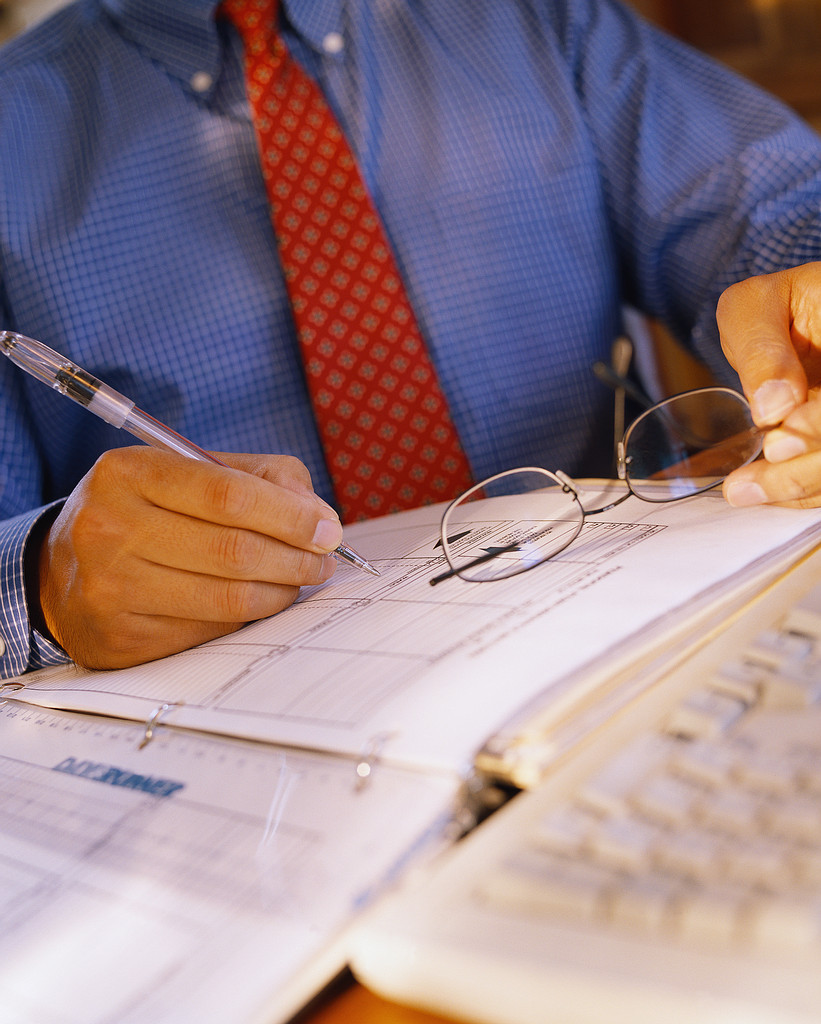 We develop our own work-loading analysis and establish the time, equipment, and product requirements needed to keep your facility clean.
We then establish the fee needed to get your work completed.
We do not secretly downsize work specifications in order to win an economically competitive bid nor do we employ smoke screens to skirt issues of substance.
We interact with your key staff members and conduct inspections to monitor the performance of your janitorial service.
We handle all aspects of your janitorial service from hiring to management to firing.
Contact us for a free analysis of your facilities' needs and a rate quote.